Because we are committed to providing education,
LeatherFestXI will again provide
SM University with
Myss Crickett D'Phreque
as Head Mystryss.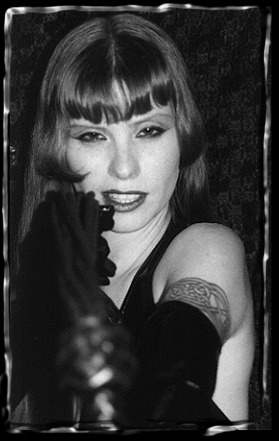 Saturday morning from 8:00 A.M. sharp until 10:00 A.M., Mystryss Crickett will provide a general overview of BDSM, its terminology and guidelines for safe, sane and consensual expression.
She will also provide you with education on the use of LeatherFestXI to your best advantage and will recommend workshops for you to attend. There will be a field trip to the Dungeon where you will be educated on "dungeon etiquette."
For those who attend SM University and complete the curriculum, there will be a workbook provided by LeatherFestXI and a graduation ceremony where you will receive a diploma on Monday morning.
SMU is open to everyone willing to learn.
No special petition needed to attend.
If you have additional questions,
you can click Mystryss Crickett's picture and send her an email.