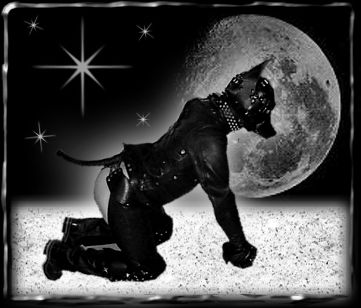 For only $200, your erotic weekend will include:

* A 27,000 square foot dungeon
( including separate female/male only dungeon areas),
* Over 60 expanded workshops,
*The Premier of The boy and girl Training Academy,
* Pony Show and Contest on the Green,
* Human puppy and Dog Contest and Show,
* HUGE vendor area,
* SM University,
* Banquet on Saturday night with live entertainment,
* and a special showing of "SICK: The Life and Death of Bob Flanagan - Super Masochist"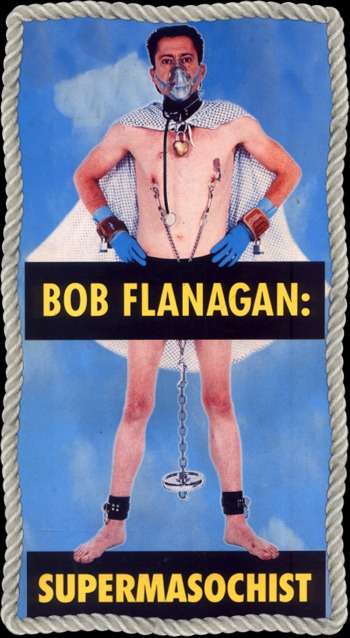 " SICK is Kirby Dick's incredibly powerful documentary about performance artist Bob Flanagan, and it hits the mark on two levels. In one sense, it describes his physical condition; Flanagan suffered from cystic fibrosis all his life until his death at forty-three early last year. The second, more evocative reference is to the shockingly direct sadomasochism of the artist's performances..
..Take warning, this is not a film for the squeamish, the prudish, or the faint-hearted. Even hardened viewers may feel disconcerted by his performances, which include piercing and penetrating of almost every body part by practically any sharp object. " -- Geoffrey Gilmore
A film not to be missed.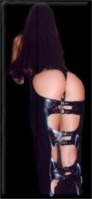 All LeatherFestXI registrants get a t-shirt, pin, and a fabulous four-day event for only $225!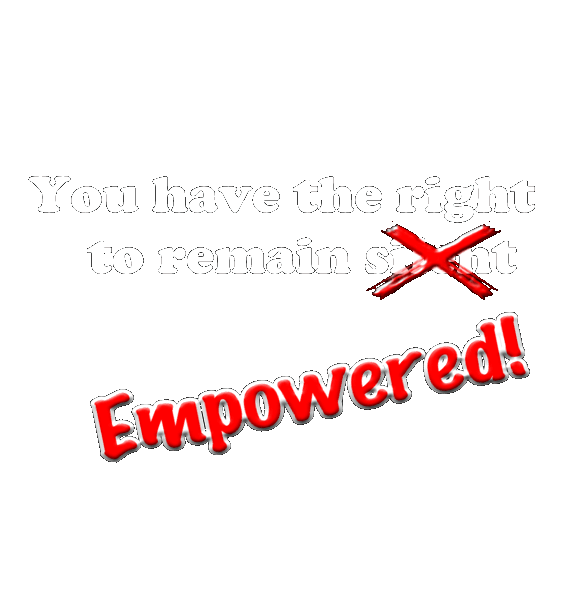 LIVE Chat


click above to Chat Live
with other LeatherFestXI website visitors!